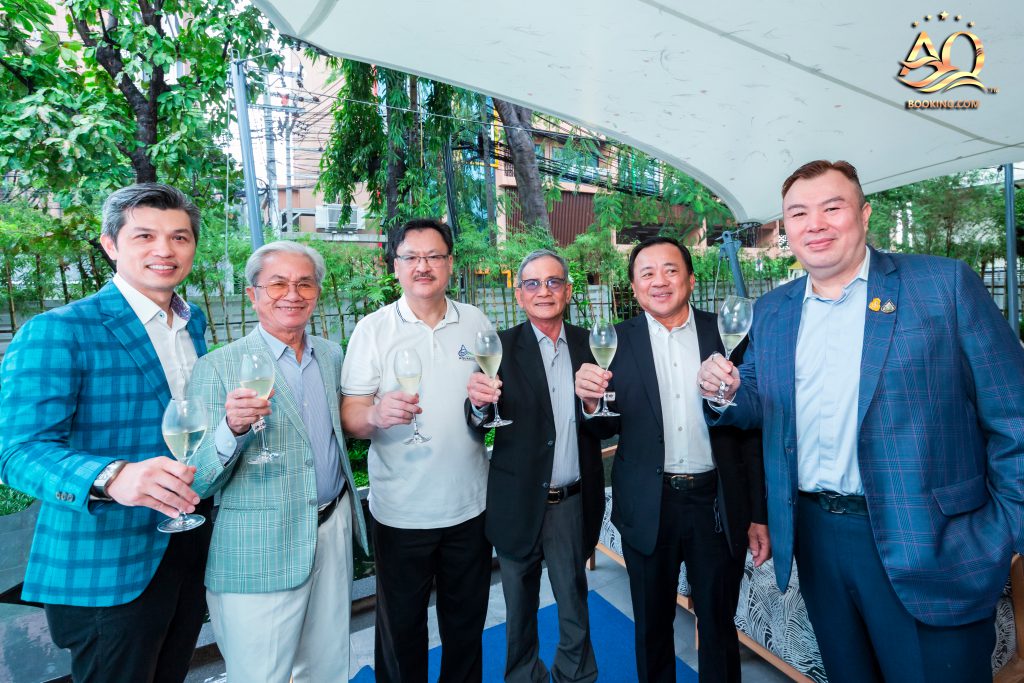 Bangkok, Thailand – AQbooking.com the new luxury booking service for elite global travellers, launches today in Thailand, bringing a wealth of high-end travel and hospitality services to its community of savvy, experience-seeking clientele.
Targeting a select customer base of high-net-worth individuals who value personal service and bespoke experiences above all else, AQbooking.com will not aim to compete with traditional online travel agencies. Instead, it will focus on quality over quantity by creating an exclusive community of like-minded globetrotters.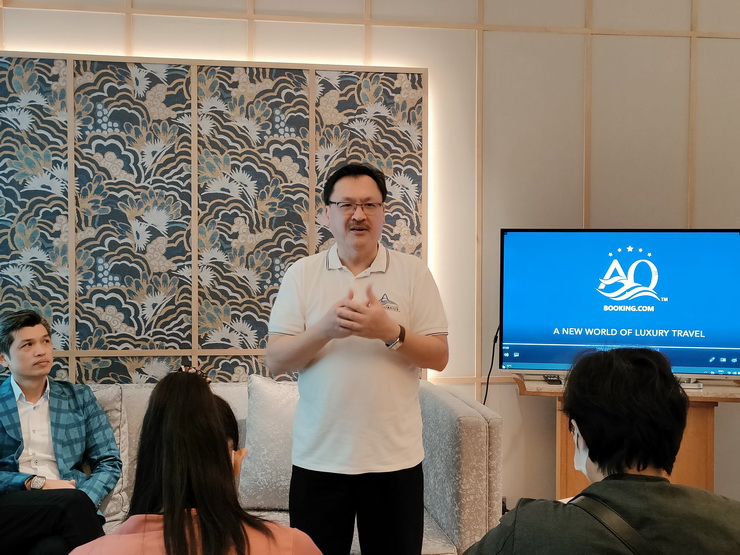 "We are delighted to announce the launch of AQbooking.com in Thailand and support the growth of luxury travel services and quality tourism in the country," said Edward Chi, Founder of Aquarius International.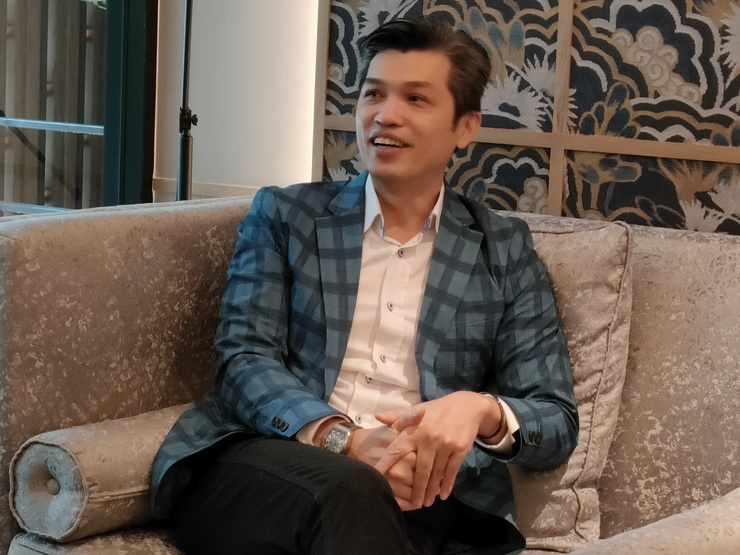 Hospitality partner GHM's CEO, Tommy Lai said: "We are very happy to deepen our relationship with Aquarius International by joining AQbooking.com. Since we partnered with the company on The Chedi Aquarius Resort Koh Chang project, we have been impressed by their vision and ambition. We have always strived to craft unique experiences for our guests and becoming part of this elite community will allow us seamlessly integrates stays at our world-class resorts with a full range of services."